Christina Taylor Green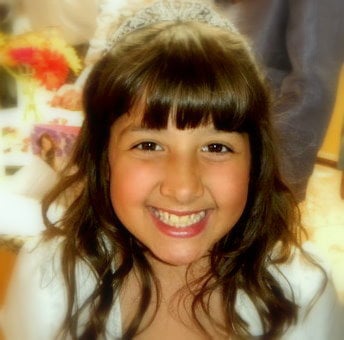 Christina Green
We never knew of her existence until yesterday's tragic events in Arizona, when an assassin targeted Congresswoman Gabrielle "Gabby" Giffords, who has survived, though gravely injured, and her constituents, several injured or dead, yet it seemed as though we knew this girl, who passed far too early in life, for a lifetime. Like Chairman Mark Greene, Christina Taylor Green was interested in politics at a very young age (9 years old). Christina was on her school's student council. In the act of trying to meet her congresswoman, her life was taken by a madman. It's all very sad, outrageous and numbing. Though these kind of murders are sadly not that infrequent either in America or around the world, it is reading and knowing about one girl that makes us feel really sad. A young girl who liked politics and may have been a great politician is gone now; may she rest in peace for eternity in Heaven.
Christina Taylor Green, 2001 - 2011
Clarification:
One of the sentences above, now changed, was previously meant to signify that Mark Greene, like Christina Green, was interested in politics at a very young age, not that he was ever on a student council like this wonderful young girl was.
[Revised on 11/28/17; previous last revision was 1/12/11; updated with clarification on 2/4/2013.]
Copyright 2008 - 2011, Party of Commons TM, Good Orthodox Party of Commons TM, Democracy/Commons TM & Commons Party TM
Note: Juxtaposition of phrases on search engines may be misleading.